How to create a Wallacy wallet?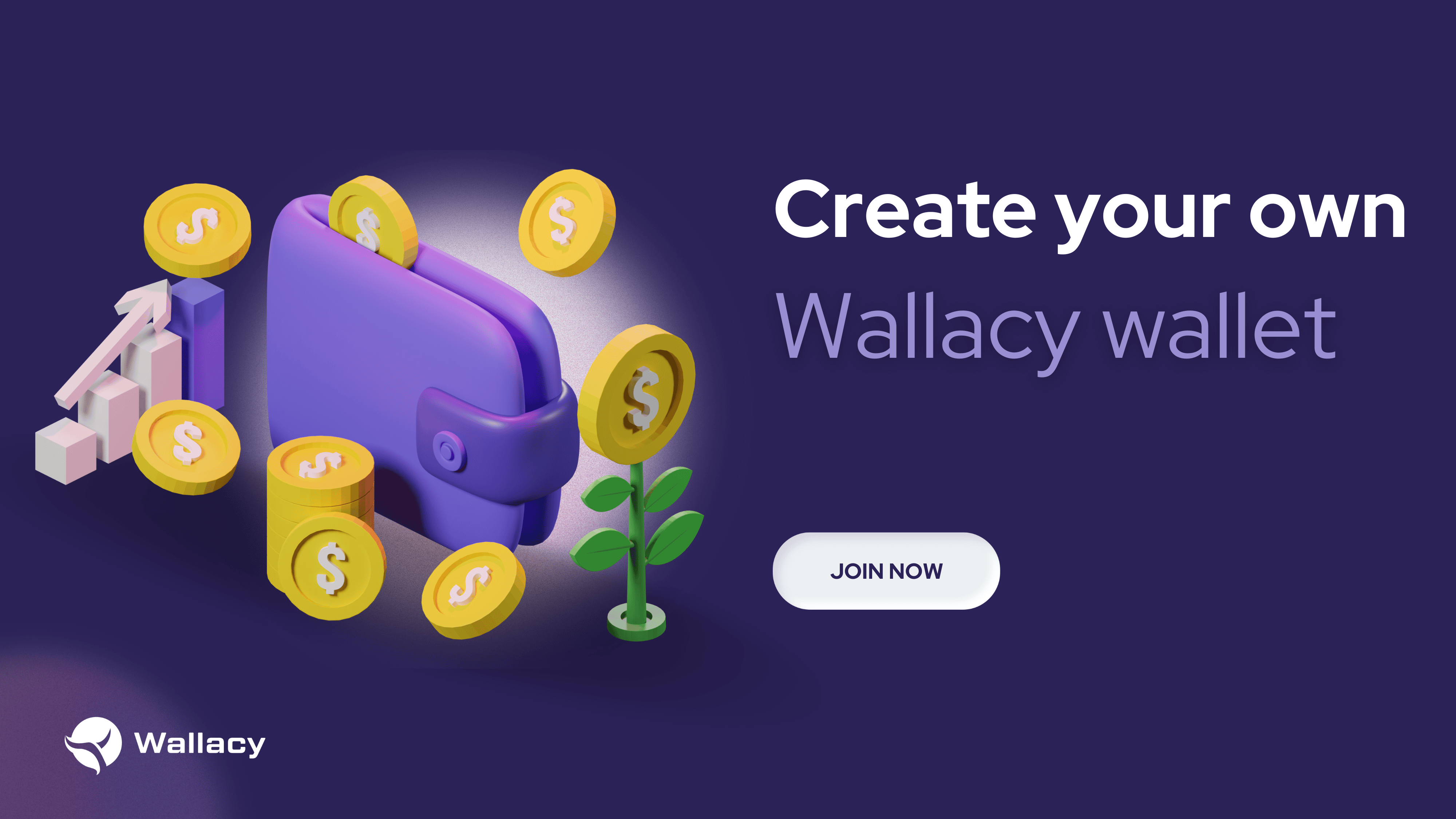 Step 1: Open Wallacy Wallet & click Create a New Wallet.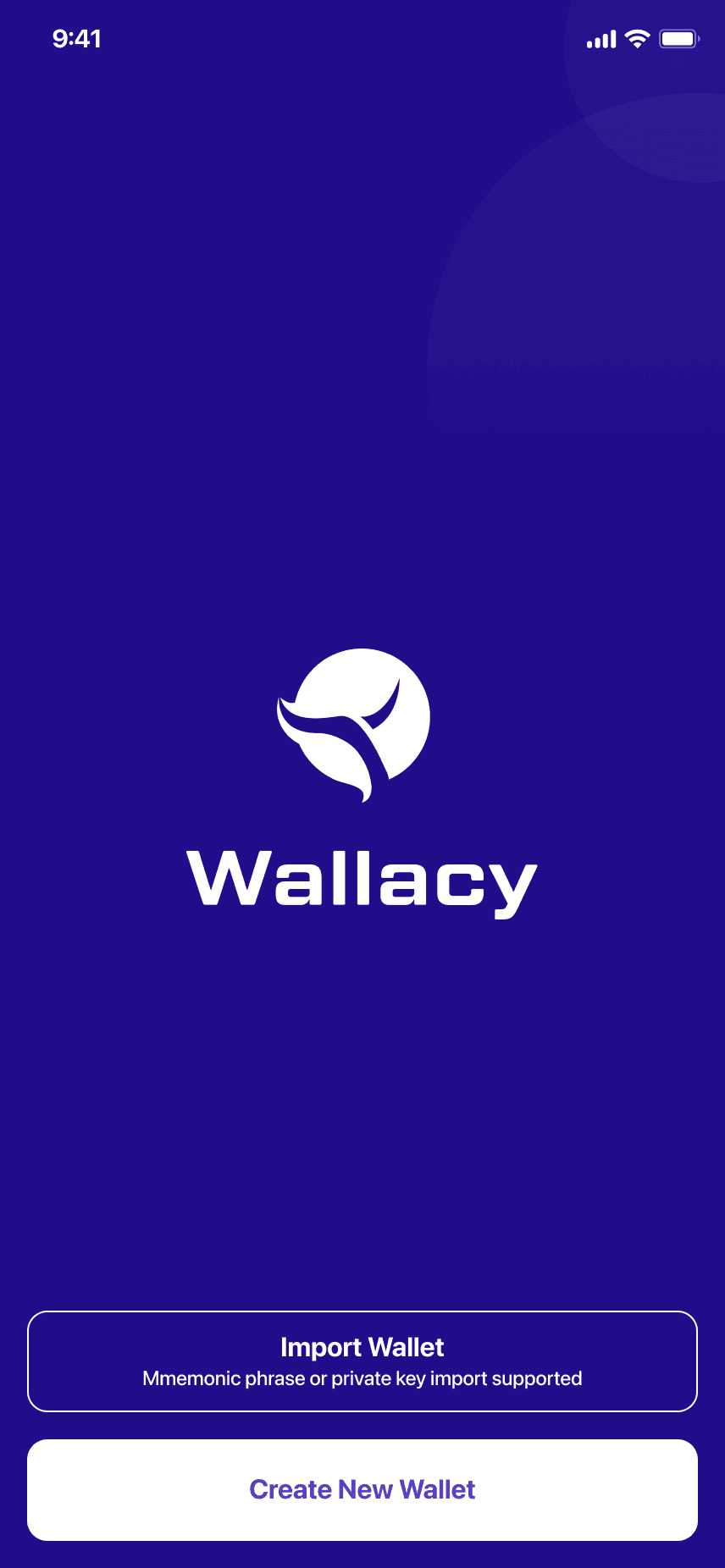 Step 2: Set Pin Code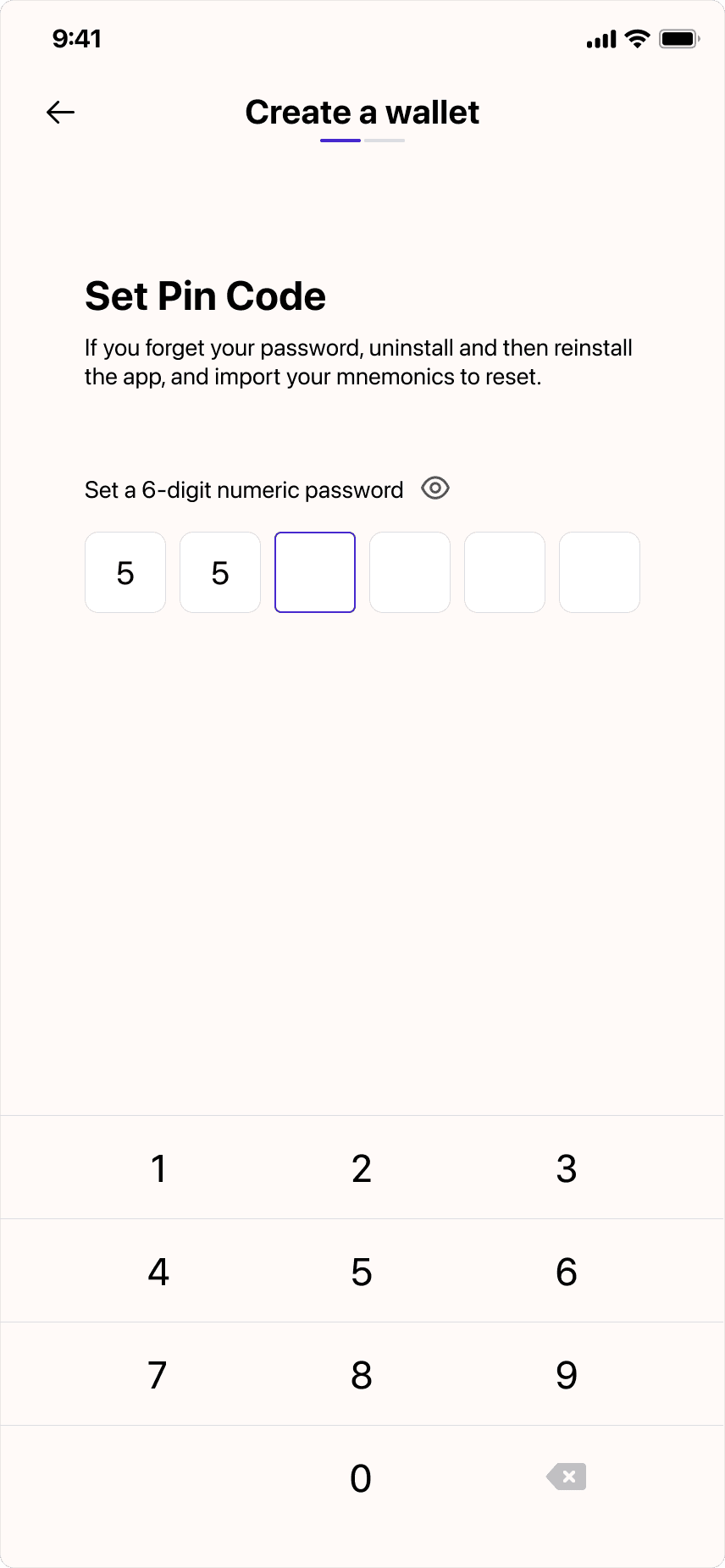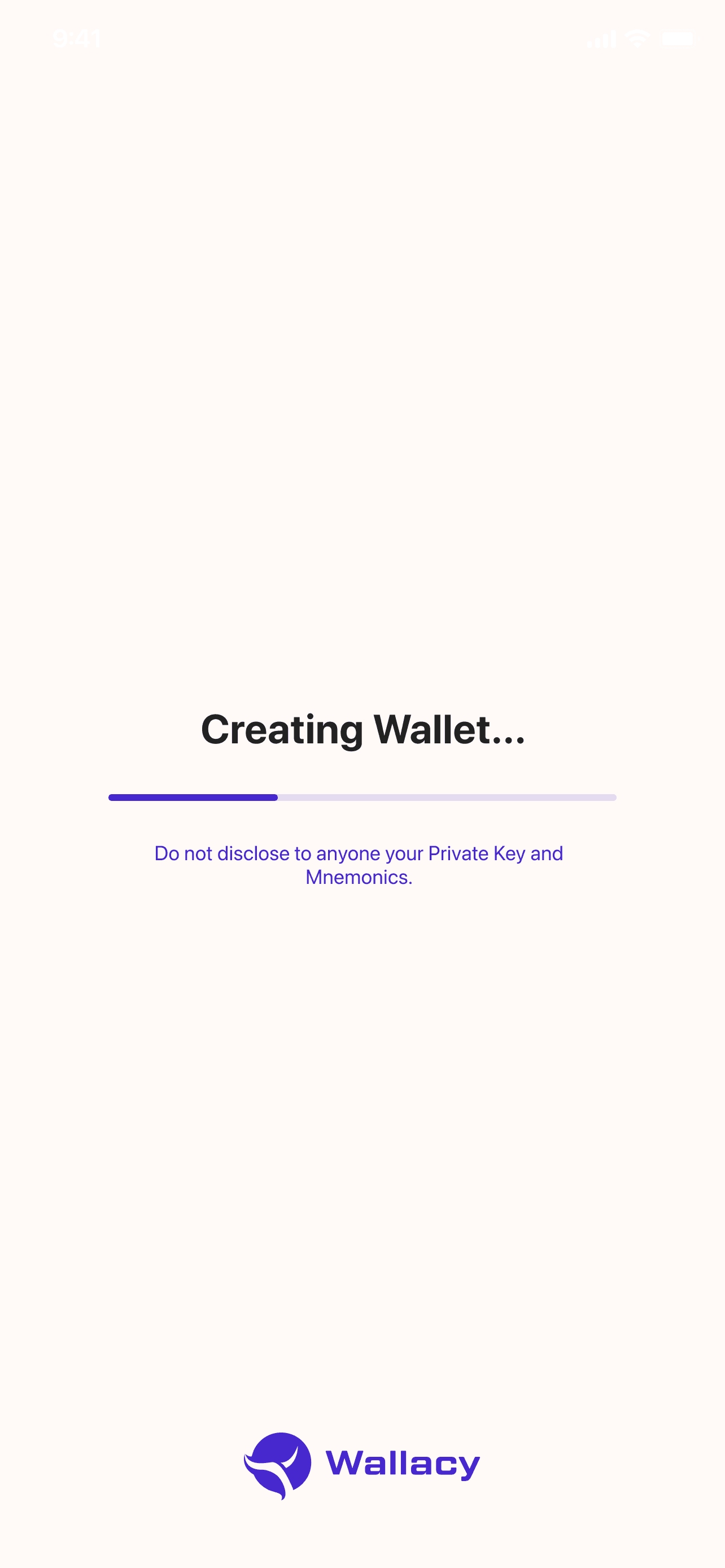 Step 3: Generate and backup your mnemonics phrase (highly recommended) or skip and do it later.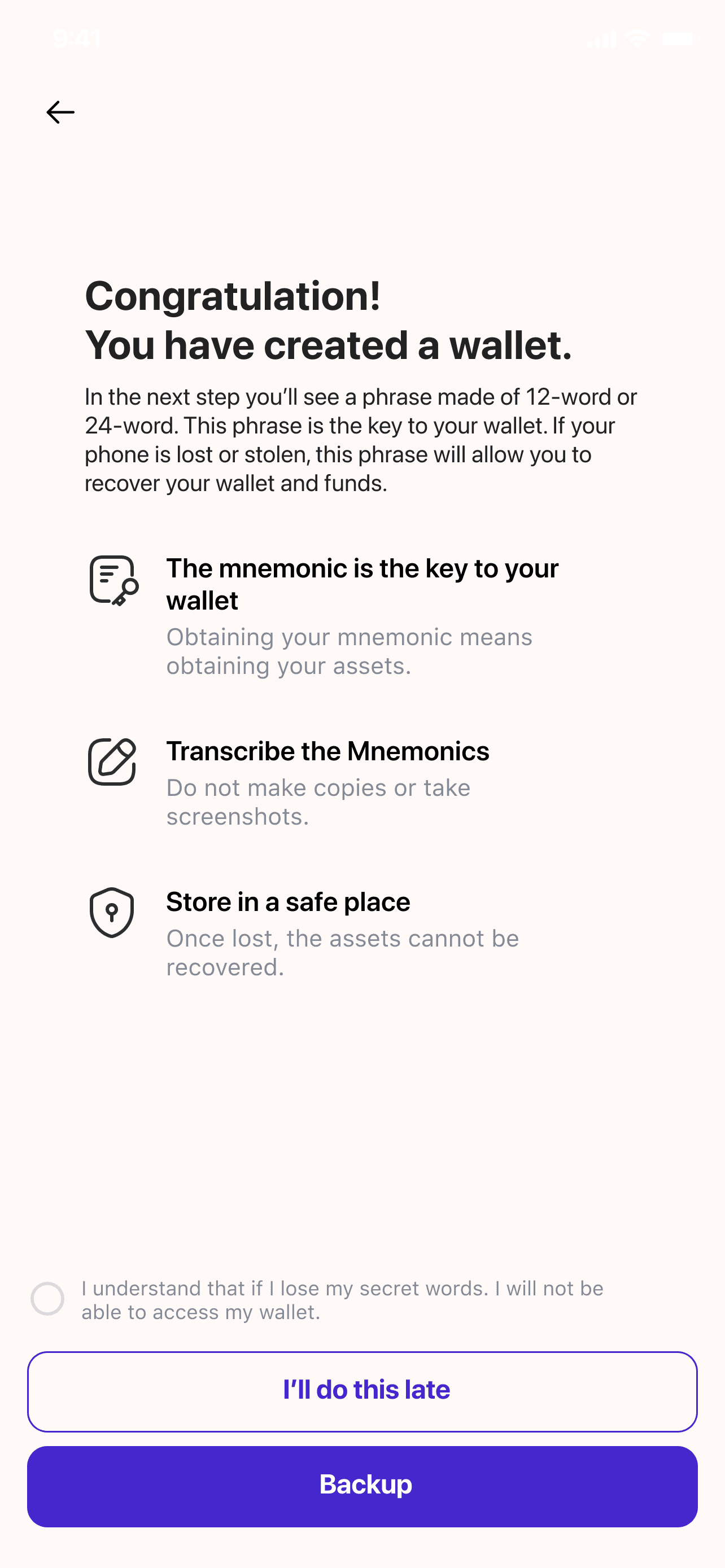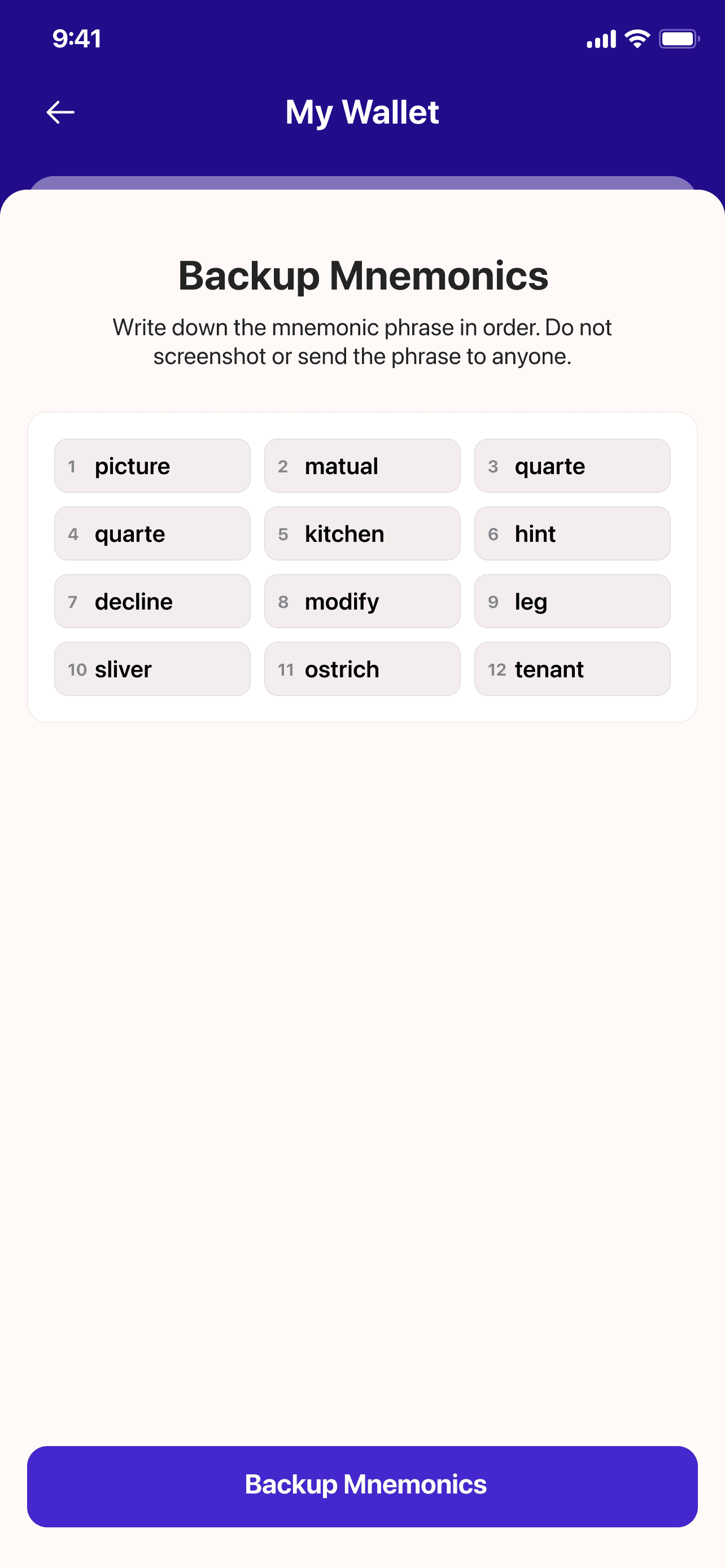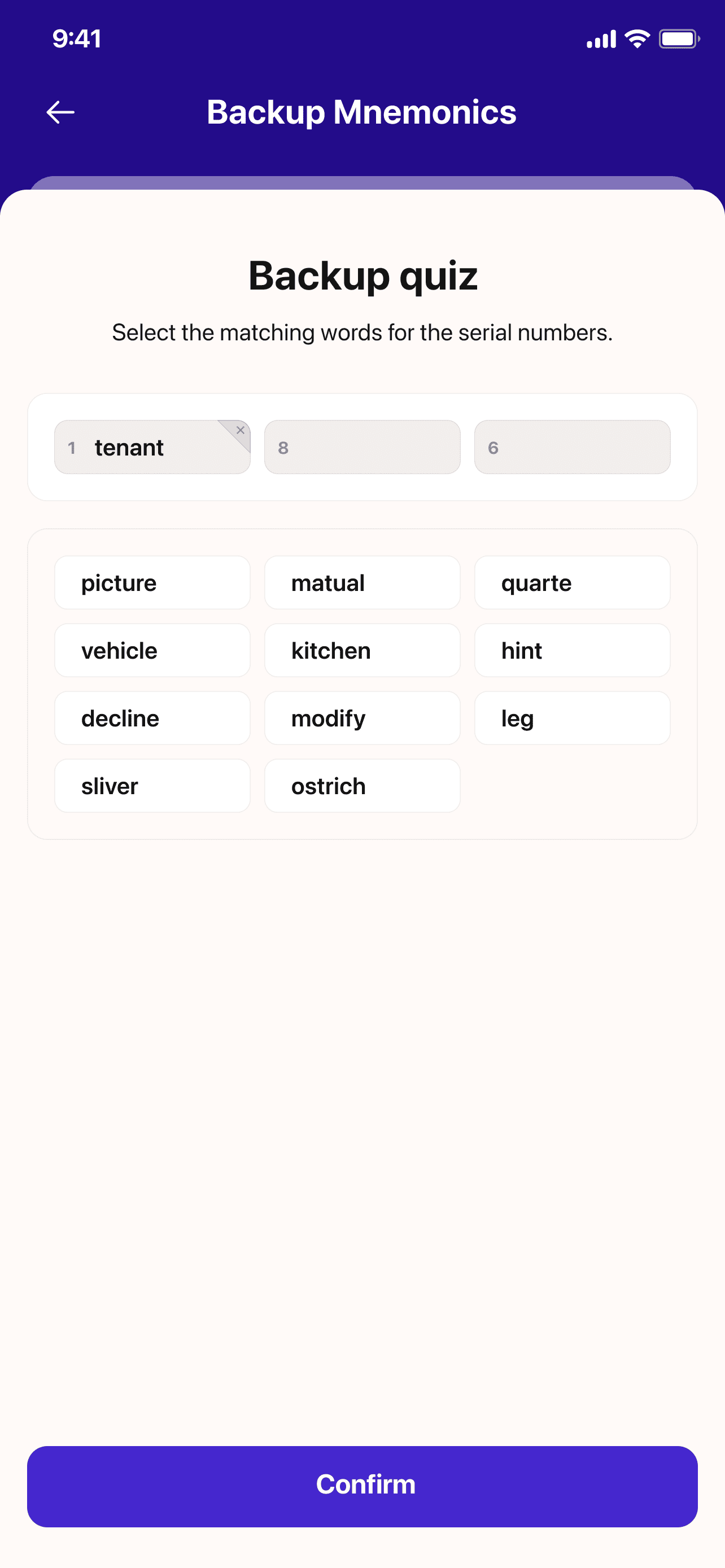 NOTE: Mnemonics is a 12-word phrase used to import or recover your wallet. Store them in a safe place, if you lose your mnemonics you won't be able to log into your account and Wallacy can't help you recover your crypto assets.
Partners